Experience and Integrity Make All the Difference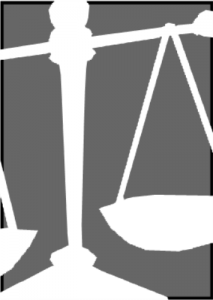 Experience is invaluable in negotiating today's legal environment. There is no substitute for experience. Every case, every client experience, every interaction with the judges and the courts factor into the advice given to the next client. Lessons learned from representing clients and trying cases in Southwest Missouri since 1983 are put to work daily for clients.
Integrity is the foundation of the attorney/client relationship. It allows the client to rest assured that their interests will always be put front and center. Your focus can be on your legal issues and making sound decisions and not on what your attorney may or may not be doing.
Choose Your Legal Counsel Wisely
Every legal issue is similar in the following respect. "The lawyer you select to advance your interests can be the most important aspect of your case." Choose wisely.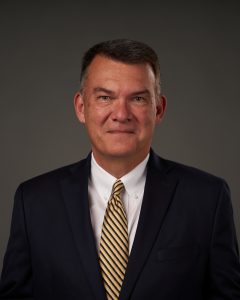 Bruce N. Secrist
Attorney at Law
Representing clients and trying cases in Southwest Missouri since 1983.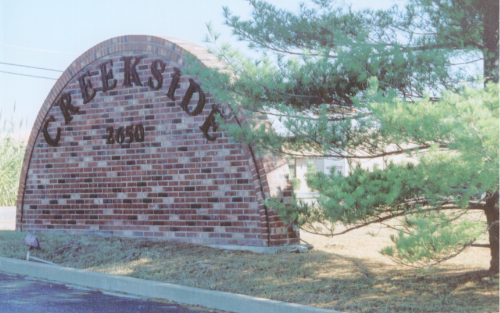 The Secrist Law Firm is conveniently located in the Creekside Office Complex .3 miles west of 32nd and Rangeline Rd or 1.7 miles east of 32nd and Main St. in Joplin, Missouri. We are immediately next door east of the Hilton Garden Inn on east 32nd Street. One entrance is at the Creekside sign on 32nd Street and a second entrance is on Texas Ave across from the Joplin Metro Credit Union. We are also conveniently located across the street northwest from the Missouri Workers Compensation Office located at 3311 Texas.
We have convenient parking available and an elevator to the second floor.
bruce@secrist-law.com
The practice of law is intensely personal, profoundly unique from client to client and case to case, and often adversarial and contentious. The financial and emotional stakes can run high. A lawyer's office or the courtroom is the last place most people want to be. Our goal is to provide clients with practical, aggressive, effective and personal representation while responding to client needs with honesty and integrity. All clients deserve personal attention to their needs and a lawyer who will look after their best interests.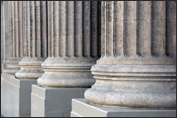 We take pride in our reputation for integrity and ethics. That reputation is a valuable asset to be used when representing a client's interests. While we will do everything within the bounds of the law to vigorously represent the interests of our clients, it is not necessary and we will not compromise your case by compromising our or your integrity or ethics. You should not have someone representing your interests whose integrity or ethics are situational. If someone would do something unethical "for you", it is a short journey to them doing something unethical "to you".

WHAT YOU SHOULD EXPECT FROM YOUR LAWYER
Vigorous and effective representation.
Honesty about your legal situation.
Full explanation and clarity about your fee.
That your case will be important.
Complete confidentiality.
Phone calls and emails returned.
Your best interests will always control.